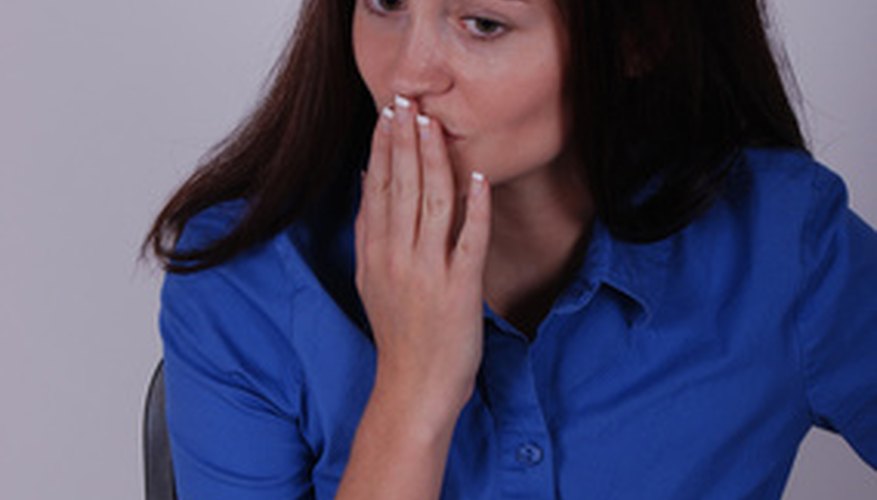 Step 1
Choose the online dating site or sites that look good to you.
Step 2
Fill out the dating sites questionnaires, if applicable. Some dating sites attach a survey to your ad so that viewers can see the answers first to decide if you are a match. Some other dating sites ask you questions in order to electronically match you with like-minded internet daters.
Step 3
Create a screen name or headline if applicable. Don't use screen names or headlines that give away too much personal information such as your name, birthday, address or phone number. Do not create a name that will project something negative or desperate such as, "Need a man," "Theone4u," "dirtyoldman," or "unwanted emo." You will want a screen name that says something unique about your personality, that is catchy and will make people want to click on your ad. Examples include,"Emerald Eyed," "Flirtatiously Fantastic," "AdorableAngel," or "Simplyseductive."
Step 4
Describe yourself by showing your personality as well as writing about it. Instead of saying, "I'm funny," tell your favorite joke. Instead of saying, "I am poetic," provide the first line in a poem you recently wrote. Talk about your favorite songs and bands or what instruments you play instead of saying, "Music is my life." If you are an animal lover, tell them about your pets, without giving names, instead of saying, "Cats are amazing." Show your personality instead of telling it.
Step 5
Be honest. You don't want someone choosing to contact you based on something that is a lie. If you say you're just looking for a good time but you really want more than a one night stand, your partner will eventually find out. This could cause complications and heartbreak later on. At the same time, don't be negative. For example, don't say, "I'm fat and unattractive." Though the truth may be that you are overweight, descriptive words of attraction are purely subjective. Some will find you attractive, others may not. It is best to stick with the positive while still being truthful. For example, say, "I'm voluptuous," "I'm curvaceous," or "I'm a sexy and beautifully big girl."
Step 6
Tell the reader what you are looking for. Do not describe your dream girl. List only qualities that are necessary. If you are a Buddhist and it is a must that you date another Buddhist then say so. If you can't stand being around smoke then say you would like a non-smoker.
Step 7
Tell the readers to contact you. Tell them they will be glad they did. Don't forget to add your e-mail.
Tip
A general rule of thumb for the length of a resume is one page. A personal ad should not be any longer. Too long will bore the readers, and anything shorter than half a page will not give enough information or an incentive for contacting.
View Singles Near You