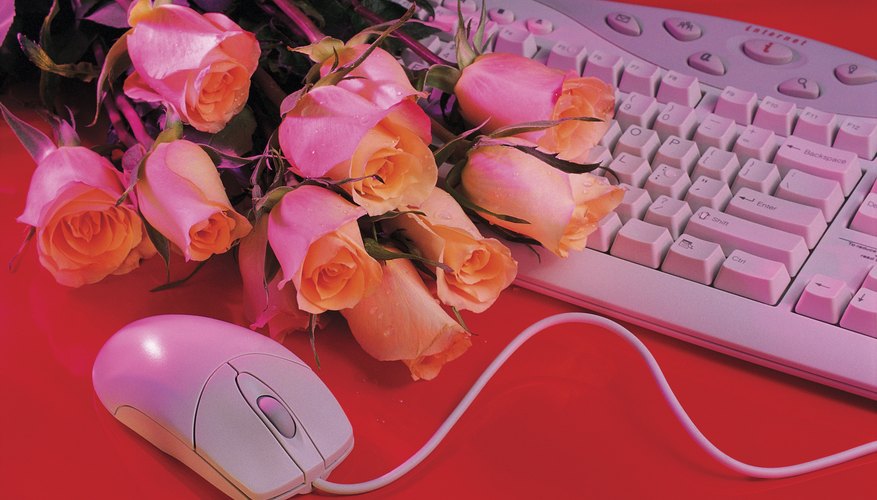 Step 1
Add headlines to your profile to help you write it and to attract more searches. For example, under the headline "Who Likes to Party," you can include information about your fun-loving, adventurous personality. Headlines should be original and catchy to persuade possible matches to click on them and read more.
Step 2
Use the first person. Your dating profile will be more enticing if you speak in the first person, such as "I am a spontaneous redhead who loves traveling and exotic cuisine."
Step 3
Give details that demonstrate the personality traits and preferences that you describe in your dating profile. This gives possible matches more of an insight into you as a person. For example, using the example above, you might include a small anecdote about your last travel destination and your favorite restaurant you visited.
Step 4
Keep it positive. You might hate rainy days and Mexican food, but this is something that's better mentioned once you connect with someone, not in your profile. Any negative information can put someone off who may have been someone you'd like to meet.
Step 5
Include some information about your job and career plan. This will help you attract someone you want to meet. For example, if you're a professional woman who takes her career very seriously and plans to move up in the company, you wouldn't want to meet someone who is looking for a housewife.
Step 6
Read your dating profile out loud once you finish. If you don't like the way something sounds, rewrite it. Also, if you wouldn't want your friends or family members to read the profile because what you've said seems silly or awkward, it should probably be rewritten as well. You should be proud, not embarrassed, of the content you've included.
Tip
Type your profile into a word processing program that includes spelling and grammar check. Once it's proofed, then copy and paste into onto the dating site.
View Singles Near You