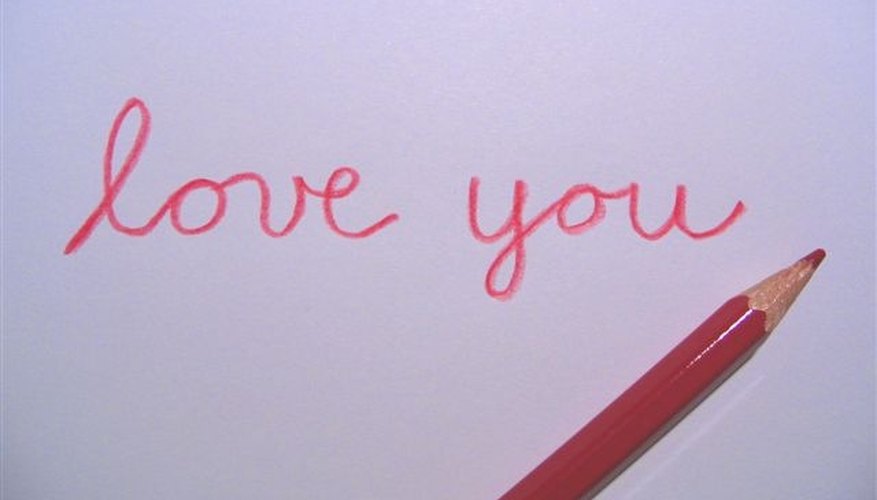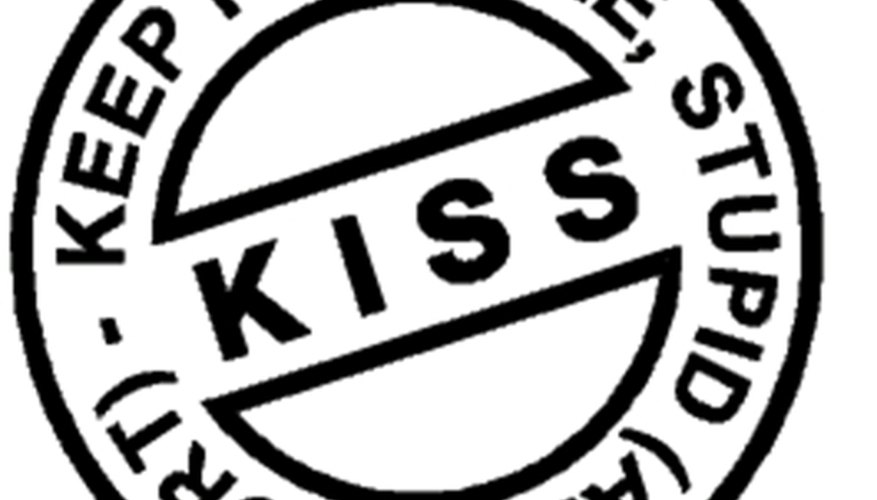 Stick to the K.I.S.S. formula. (Keep it simple, stupid.) It's not necessary to write 12 pages of prose for a love letter to have impact. A small observation that makes someone feel appreciated is plenty. "This morning when I woke up beside you and the sunlight was on your hair, you looked like an angel." will do the trick. A romantic love letter simply lets the recipient know he or she is valued and cherished
Remember your history. One trick to a romantic love letter is to reminisce about moments from your past. It lets your beloved know that you're keeping track of happy moments shared, and that you have loved them for a long time. Something like "I was thinking back to 1992 when we got caught in the rain after that party, and we ran to the car laughing, and soaking wet and kissed so passionately. I love you as much today as I did on that beautiful rainy night."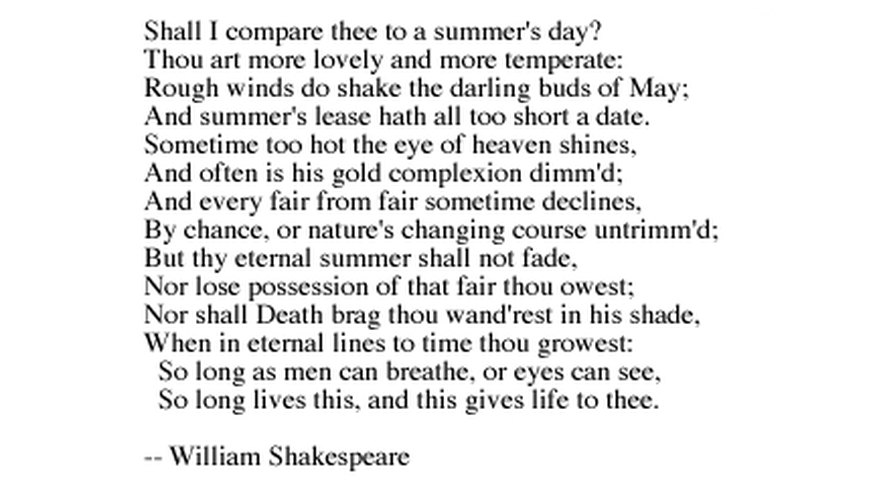 Make use of the classics. You don't have to be Walt Whitman or William Shakespeare, but you can certainly quote them while writing a romantic letter to your partner. For example, "I know Shakespeare wrote the line 'Shall I compare thee to a summer's day?', but when I saw you this morning, I wish I had written it." Or perhaps a declaration, such as, "As Walt Whitman once wrote, 'I will leave all, and come and make the hymns of you; ' and that's what I want to promise you, here today."
Once you get the hang or writing them, write romantic love letters often. Gary Smalley, a noted author and speaker on relationships likens a relationship to a bank account in which you can make deposits or withdrawals. His theory is that to have a happy relationship, you have to make more deposits than withdrawals. Writing a romantic letter to your partner is definitely a deposit into your relationship account.
Things You Will Need

Paper
Calligraphy pen
Photos
Personal memories
Romantic quotations
Tips
Be creative. Paste a romantic photo of the two of you on paper and write the love letter around the borders of the photo.

Be genuine. Mean what you say and make sure you can keep the promises you are making in your letter.
Warnings
Don't try to pass someone else's words off as your own. Your lover knows your voice and will spot a fake.

Don't save romantic love letters for special occasions, let your beloved know you love them on a regular basis.
View Singles Near You