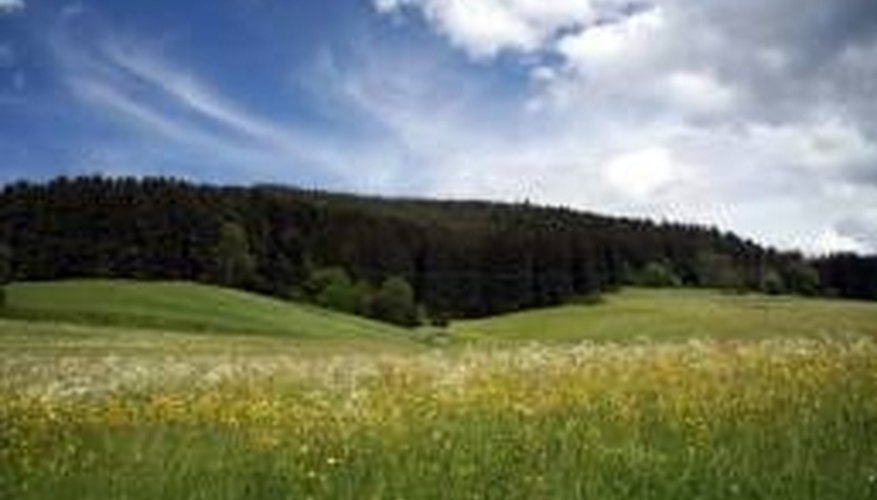 The Poets - Reading the romantic poets is an epic journey to experience the poets intricacies. Wordsworth, Coleridge, Byron, Blake, Shelley, and Keats all of whom grasp the words, knew poetry was not about writing, it was about the sense of impressions. Unyielding, devotional, and romantic, but most of all, sensual love.
Describe A Feeling - Try this exercise. With only one word at a time describe a moment of feeling. The scenario: Her hair brushes against your hand. Silken, sleek, sexy, soft, elegant brush, wistful, song bird's feather, etc... Try to capture the right word. No one can tell you what the right word is, expect for you.
Rhyme - In poetry rhyme does not necessarily mean words which sound alike. You are expressing for flow. It's supremely nice if you can line your poem with sound rhyme, but some of the best poems ever written do not do this.
Emotion - When you decide to gently grasp the expectant hand and sensate with your soul you should not only experience the physical realm, but more importantly the pure spiritual. It's there, it's real, it's very close. Learning to describe this "emotion" with every fiber of your being is Poetry. How do you swoon and sway the words to weave into ones heart and unite the delicate lacework of love?
Sensations are stricken to be reformed into illustrious expressive style. This is what it takes to write romantic poetry.
Fortune against odd gaze of wonder Dance in swirls, an elegant bow to ghosts Invoke no words dare speak or mutter Gaze and stare, a chance-tendered hope...
Try to continue this poem with another stanza in the comment section if you have the heart. At the very least, try to interpret what you think the stanza is about?
Things You Will Need

To Know the full spectrum of Human emotion with all it's shades.
Tips
The structural components of poetry include - the couplet, strophe, line, verse and stanza.

Thesaurus - You must ALWAYS have a thesaurus handy! This will give life and liberty to your choosing. A guide to lend you plucks amongst the field of just repose.

Always savor and protect the words.
Warnings
Never throw a word into the cauldron just to complete the poetic line.

Never try to use the same word twice to describe. This is so hurtful to soul.
View Singles Near You