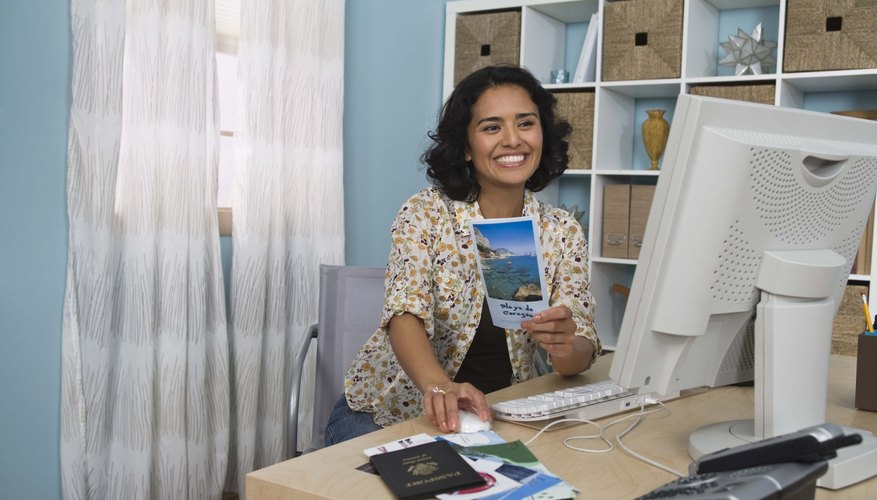 Step 1
Write the way you talk. This can be difficult, especially if you aren't used to writing. Use the same words and cadence you would when speaking and you will give a better idea of who you are. This is key because you're not trying to convince others that you're someone else, or that you're an idealised version of yourself.
Step 2
Avoid clichés. "I like nights out and nights in", says nothing. What's more, it's going to be on hundreds, if not thousands of other profiles. If you don't stand out people will have no reason to message you, so have a browse before you make your profile and see what other people are writing.
Step 3
Give your opinion on things. This shows interest and passion. Therefore, rather than "I like movies", you could write which movies you like the best and why. Rather than "I like to cook," you could write what you like to cook, why you like to cook it and some favourite memories cooking.
Step 4
Be positive. Don't start your profile by saying "I can't believe I'm on this site", or something similar. Everyone who is looking at it is on the same site, so they're hardly going to judge you.
Step 5
Tell the truth. Don't say that you have a more glamorous job than you actually have, or put a picture that is five years old. People are there to meet you, not a fake version of you.
Step 6
Avoid provocative phrases like "looking for a good time", unless that is actually what you are looking for. Many people on dating sites are only looking for short-term flings, so if you're not one of them you need to make sure that you're not sending mixed messages.
View Singles Near You