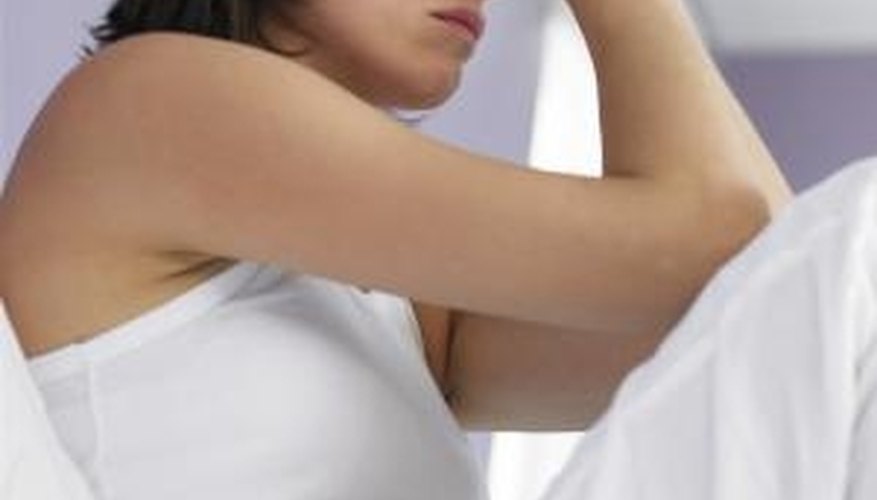 Accept that the relationship is over. You can never move on and deal with your emotions if you're unwilling to accept that the relationship has finished. If you continue to think about possibilities, "what ifs" and problems you could have avoided, you will find it difficult to let go of your emotional baggage.
Express emotion. You're going to feel a lot of conflicting emotions after a breakup, such as anger, hurt and fear. Don't repress or bottle up these emotions because you can trick yourself into thinking you're fine, which will only lead to the repressed emotional baggage making an appearance in the future. Allow yourself to feel these emotions and get them out of your system before thinking about moving on.
Manage emotion by thinking positively. Emotional baggage is a buildup of unmanaged feelings. After you've spent some time allowing yourself to express emotion, rather than wallowing in everything that went wrong in the relationship, make an effort to think positive thoughts. You're entering a new phase of your life where many exciting possibilities await -- focus on that rather than the past.
Assess yourself and how the change in your circumstances makes you feel. Identify remaining negative emotion and work toward getting through it before considering your next steps.
Give yourself time to heal. Don't jump straight into a new relationship or try too hard to get over the past. Time and distance from the breakup will help you put things in perspective and allow you to begin new phases of your life with a clear head and emotional stability.
Socialize and maintain close friendships. Don't isolate yourself. Friends and family can help you through the difficult time, and one of the great methods of freeing yourself of emotional baggage is to talk about it. Share your feelings with your friends; let them help you move on. Socializing is also a good way to remember what you enjoy about your life.
View Singles Near You